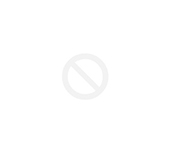 04/04/2016
Presentation at KORONI SA 2016
One more successful product presentation took place between the 22nd and 23rd of March 2016 in Heraklion, Crete. With the assistance and warm hospitality of KORONI S.A. and especially of Mr. John and Dimitris Vlatas, we guided our guests in the magical world of Lecker, Chef Paul and Riso Scotti products.
Our company's Chef Mr. Kontogeorgis Panagiotis, elite member of Athens Chef Club and universal judge of Wacs, married with great success years of experience with our products, presenting solutions and innovative ideas.
We would like to thank the students from the Association of Chefs - Pastry, for their participation in the preparation of the event, and all our guests that honored us with their presence.
+